Available in Grain oriented and non oriented electrical steels
Click the image below to see the Catalogue
Small selection of Customer Special Laminations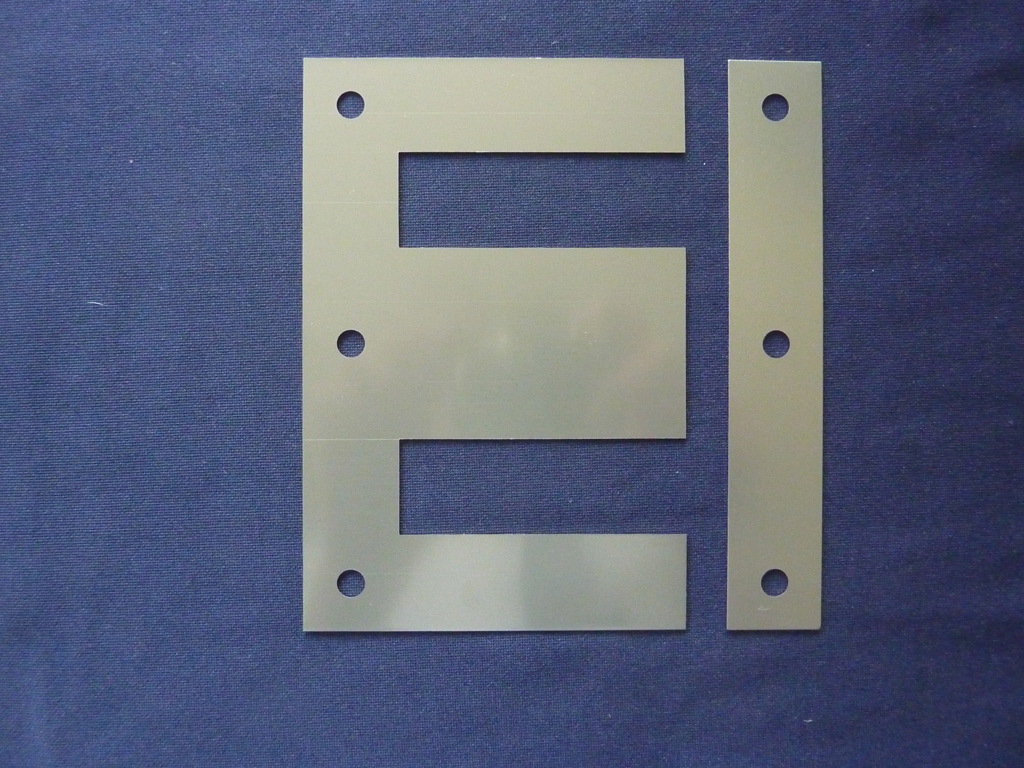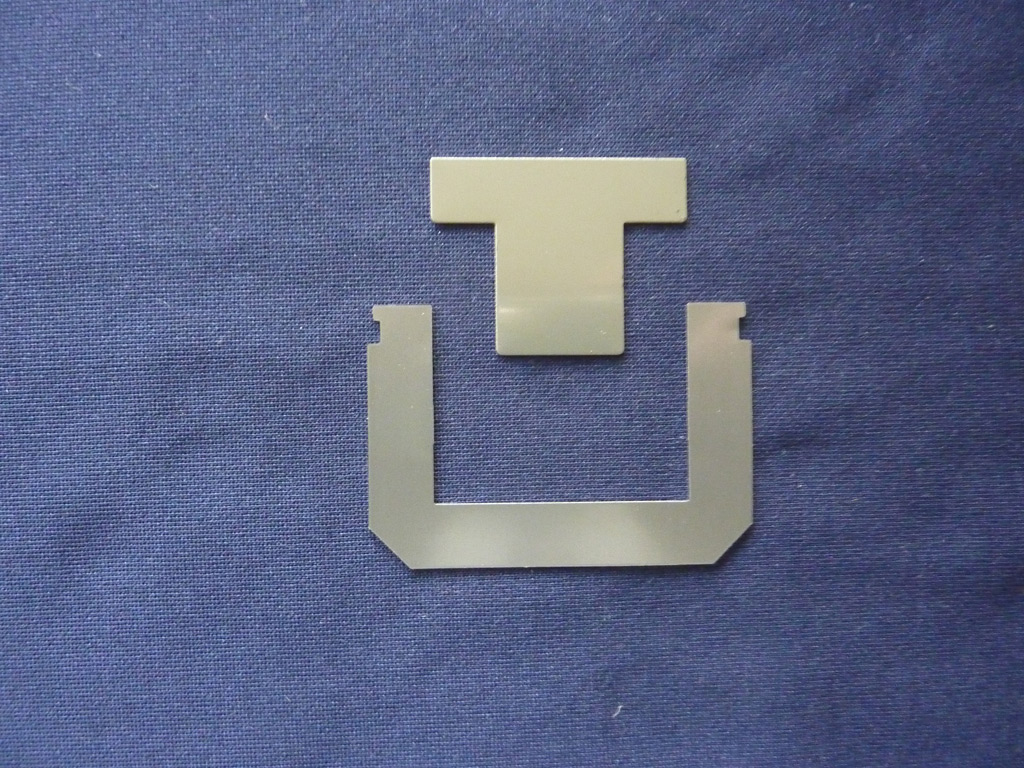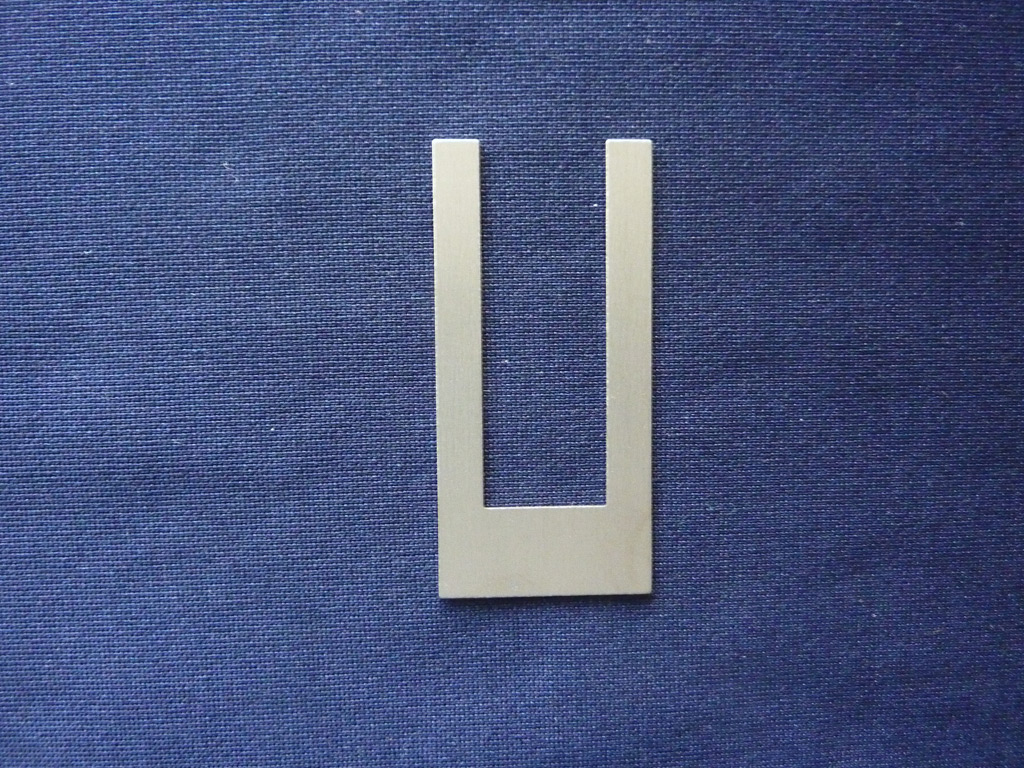 As part of our comprehensive range, we are able to produce and supply laminations in both grain orientated and non-grain orientated materials from 0.1mm to 0.5mm thick.
Particular requirements can be easily accommodated and we frequently produce a number of in-house designed "Customer Specials", of which a small selection is shown in the photographs above.
Click the image to see the Laminations Catalogue.
Here at TEUK Limited we operate on the cutting edge of technology.
Our efficient processing methods include continual monitoring of performance to ensure ongoing improvement.
Call us on 0151 346 1177 for more information.
Click Here to go to the cut core page
Click Here to go to the unicore page
Click Here to go to the C-core page