Recently introduced into our comprehensive range.
Images from various stages in our streamlined process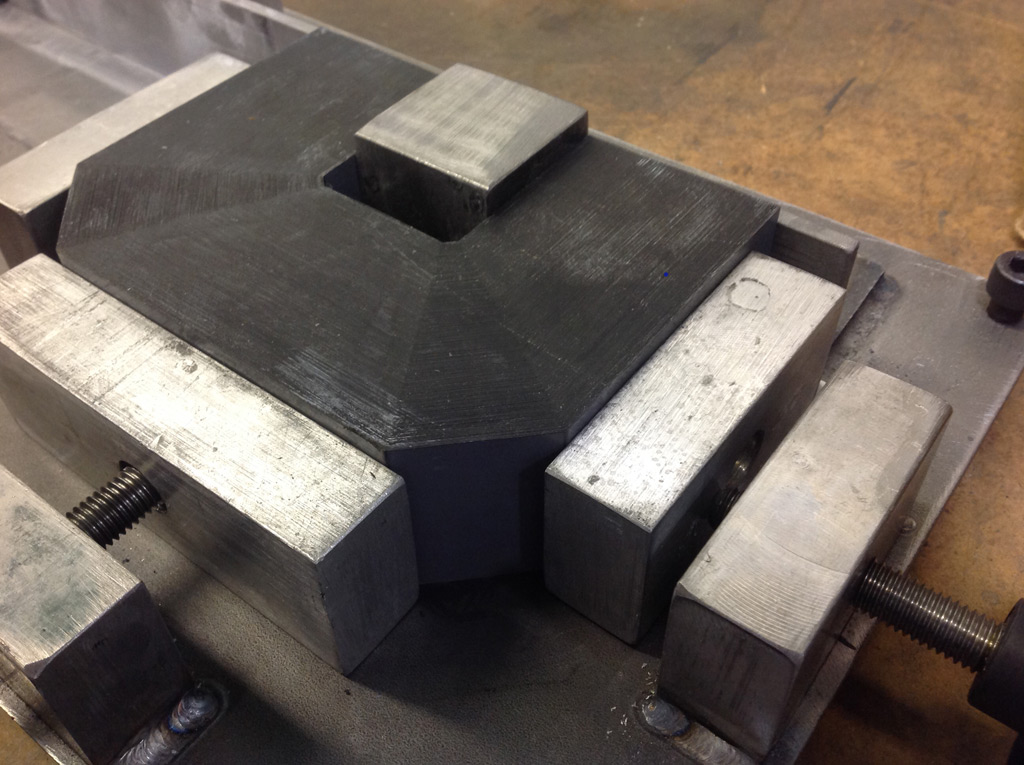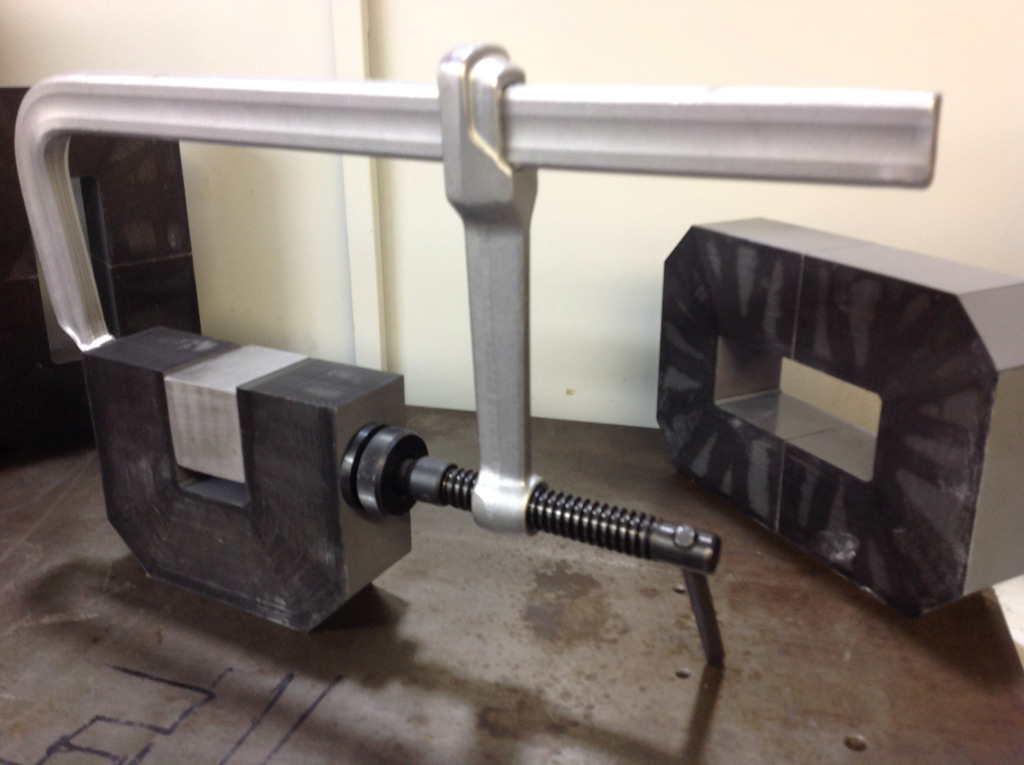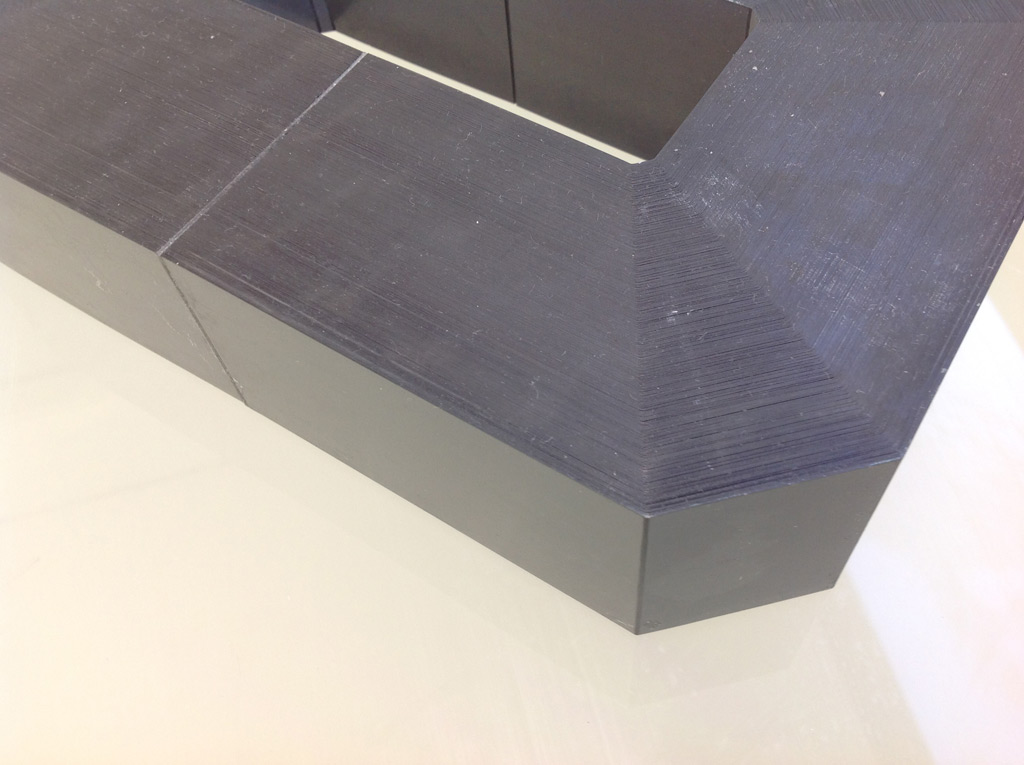 We have streamlined one of our processes and are proud to be making single phase C Core with Unicore. The development of the C Core Lamination has been achieved by combining several innovative techniques to enable production, clamping and adhesive application to produce an excellent quality result.
TEUK Limited are leaders in lamination manufacture for transformers and electric motors in oriented and non oriented electrical steels.
The comprehensive range includes: E & I, UI and 3 phase laminations, Cut Core, Unicore, C Core & Slit material in grain oriented and non-oriented electrical steels.
Call us on 0151 346 1177 for more information.
Click Here to go to the About page.